Alamance's Wanderers Are The Kind Of Pop Rock Song Yow Wanna Hear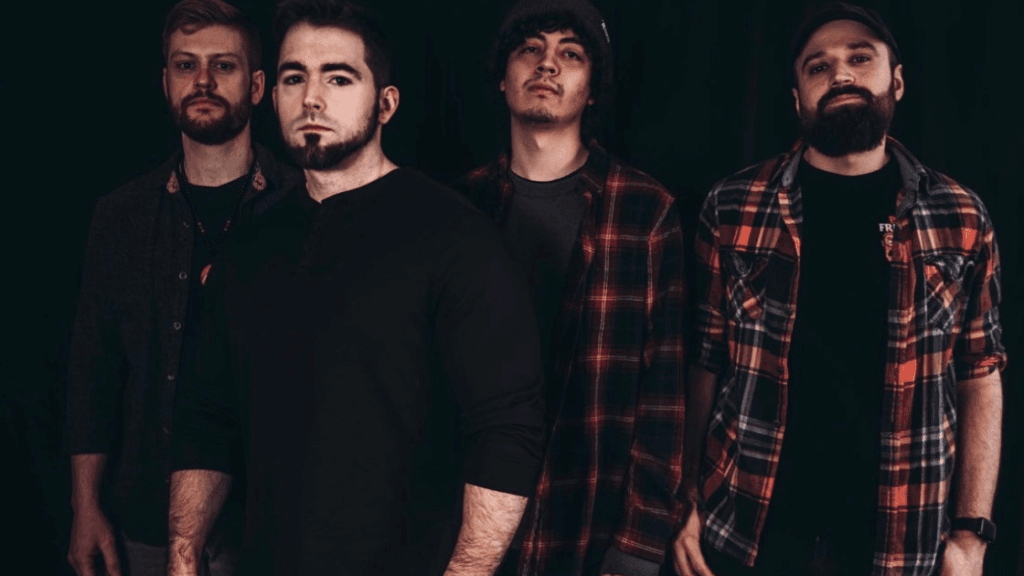 Alamance's Wanderers is pretty much the kind of pop-rock song you want to hear to get your day started right. Armed with catchy melodies, this is exactly what energetic, emotional anthemic rock music should be.
If you're a fan of emo rock, then you'll love ALAMANCE. Their single, "Wanderers," is a banger that will get your blood pumping and your heart racing. There are times when we feel unsure of ourselves, even when we face our truest selves, it's all in the song "Wanderers".
Alamance releasing Wanderers
With the song, elements of modern pop rock, emo rock, and electronicore are fused together in a way that makes the song a marketable, commercial package.
You can listen to our full playlist which contains the artists' music, and know more about their work by scrolling down the page.
---
There is no doubt that fans of A Day to Remember, My Chemical Romance, and Falling in Reverse will enjoy "Wanderers." It is the band's fifth single since it was reformed in 2021, following the departure of each of the previous members of the band.
In addition to being from Oregon, the band is known for its edgy style of music. The group's music is loud and fast-paced, but with an underlying melody that keeps it from becoming too distracting or too chaotic.
The song is definitely an anthem for all people who love alternative rock and emo-pop. It has all the hallmarks of such genres in terms of hard rock guitar riffs, breakdowns, and soaring vocals thrown into the mix.
As much as I've enjoyed listening to these instruments play together, there is something special about how they work together as if they are telling a story on their own, instead of just playing along with the lyrics in the song.
If you're looking for some new music to listen to this week, check out ALAMANCE on Spotify and visit their website for more info! Also listen to our entire playlist, where this artist and many great ones are also featured, you won't regret it!

---

Craving a sonic expedition that immerses you into the heart-pounding thrill of Classic Rock, Alt Rock, and more? Step into…
About Author