Rock And Roll Samurai: An Essential Single From MAD PAINTER
Throughout the years, We've had the opportunity to listen to some great musicians. Some are now long gone, but will always be remembered as pioneers of their genre. One group that is still around making music, and just put out a new album which I would like to share with you.
When it comes to the bluesy, classic rock sound that's all about the guitar, few can hold a candle to MAD PAINTER.
The band is currently based out of Arlington, MA and has been making music for some time now. Their 2023 single, Rock And Roll Samurai, is an anthem for anyone who loves classic rock and hard rock.
The second single from Mad Painter's upcoming album "Splashed" is called Rock And Roll Samurai.
You can listen to our full playlist which contains the artists' music, and know more about their work by scrolling down the page.
---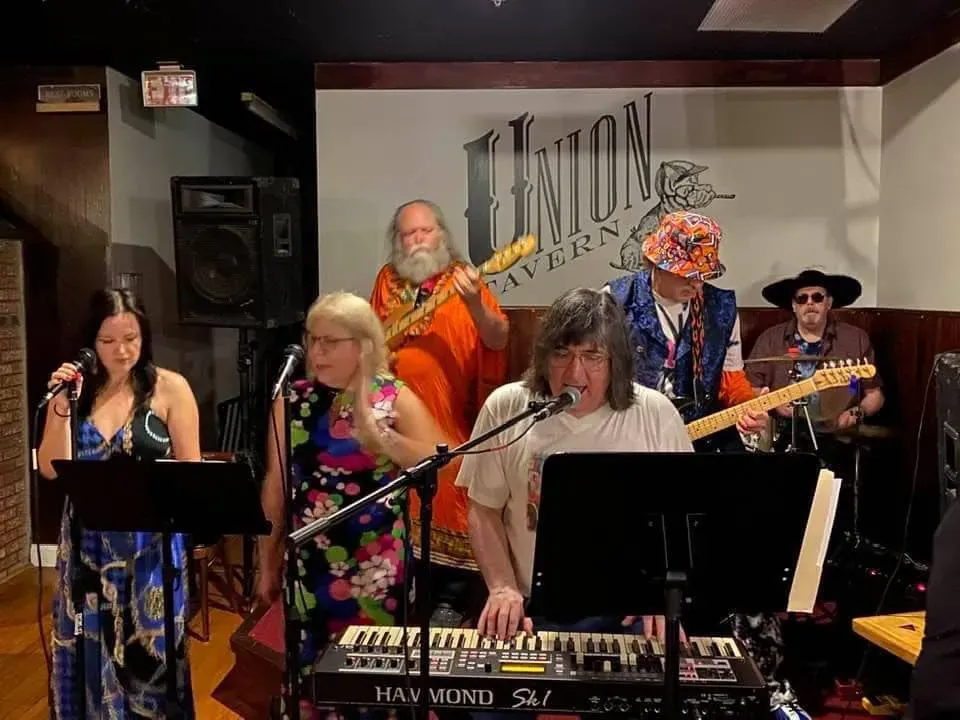 MAD PAINTER's new single is a sweet slice of classic rock with a modern twist. The song mixes elements of blues-rock with classic hard rock influences, while still maintaining an AOR sound—all wrapped up in a catchy chorus that'll have you singing along in no time flat.
A track with this level of clarity and crispness is not overproduced or polished to the point where it becomes dull. Having instrumental breakdowns to break up the songs at the appropriate time adds a great deal of variety to the songs without feeling forced or extraneous.
It's got a lot of power—the vocals are strong and clear, and the instrumentals are well-balanced between guitars, bass and drums. The track also has a great tempo that keeps things moving along nicely throughout the whole song.
If you like what you hear here today, be sure to check out MAD PAINTER's website for more information about the band! And don't forget: follow them on Spotify!

---

Craving a sonic expedition that immerses you into the heart-pounding thrill of Classic Rock, Alt Rock, and more? Step into…
About Author