In love with alternative rock, Americana and indie rock music? There are some awesome artists releasing new...
Interview: After Releasing Liar Liar The Austria-based Duo Drops 4-Bitten Fruit EP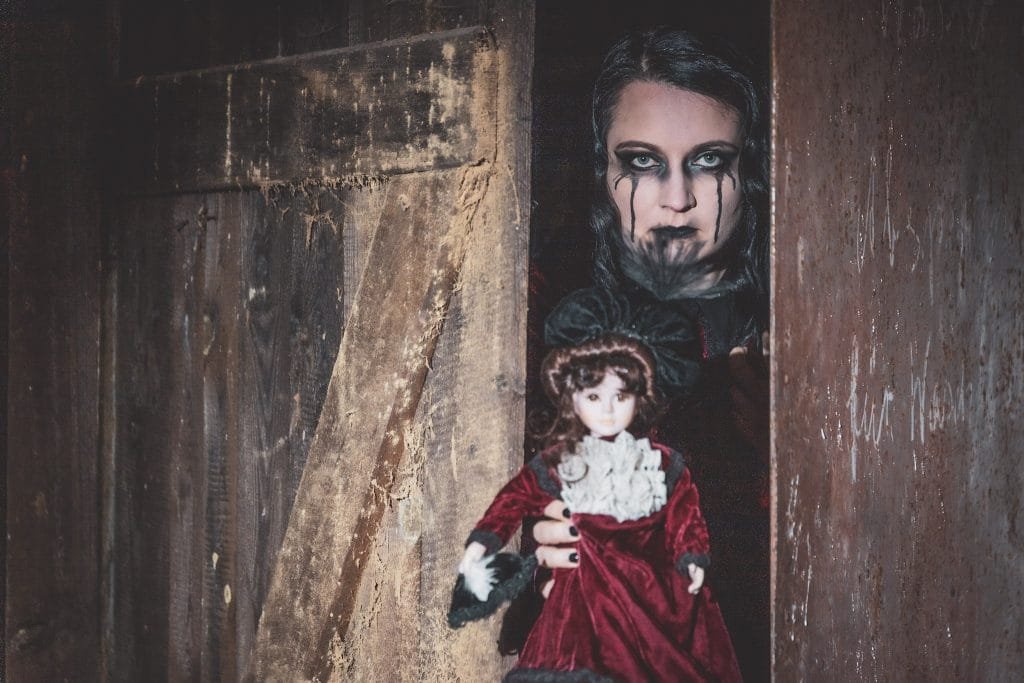 ANNABELLA is a rock band based in Austria, the city of Vienna. They play alternative rock and...
Delivering melodic Folk-rock The Dunwells have released their fourth album, Tell Me What You Want. Based in...