Darker than the shade of my darkest black, this music's like a conga through a cave that...
Interview: After Releasing Liar Liar The Austria-based Duo Drops 4-Bitten Fruit EP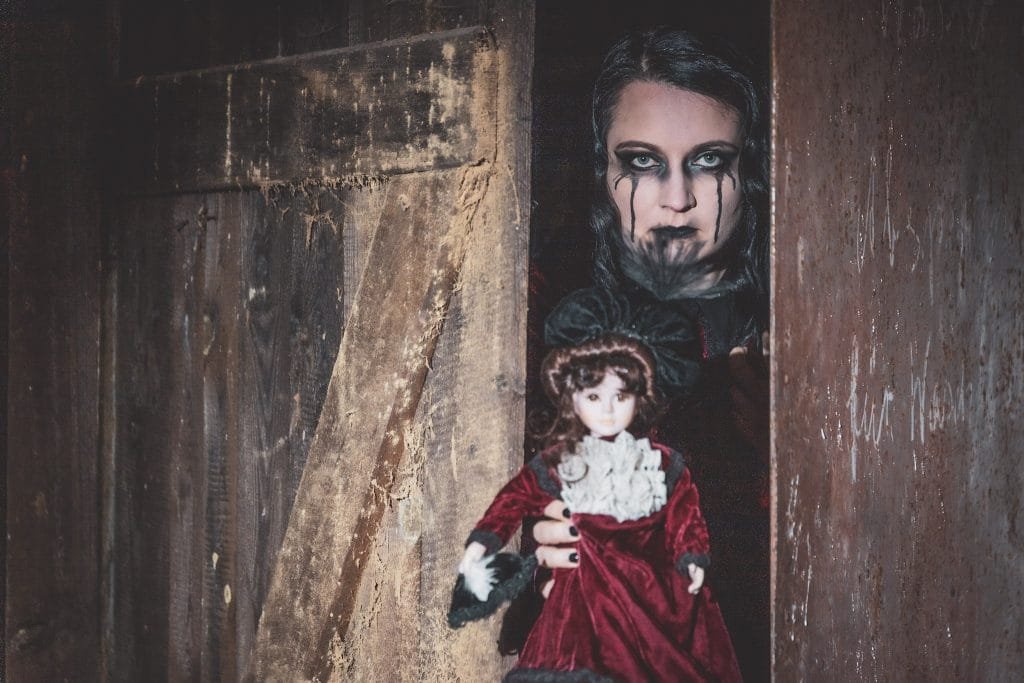 ANNABELLA is a rock band based in Austria, the city of Vienna. They play alternative rock and...
The world has produced many great musicians. Many people who listen to rock and alternative music have...