The Hybris Trio: A Blend of American And European Influences of Outstanding Alternative Rock Sounds
THE HYBRIS is one of the few indie German bands making music of this quality. We can call their art alternative rock, garage rock, indie rock, or hard rock, but not resist falling in love with the fusion of American and European influences that make them an outstanding alternative rock band.
I think we should begin by clarifying the very mixed roots of the members of the band. In addition to having a base in Cologne, Germany, The Hybris trio already has an enviable international career that takes them around the world. They are currently based in Nice and Los Angeles, California too.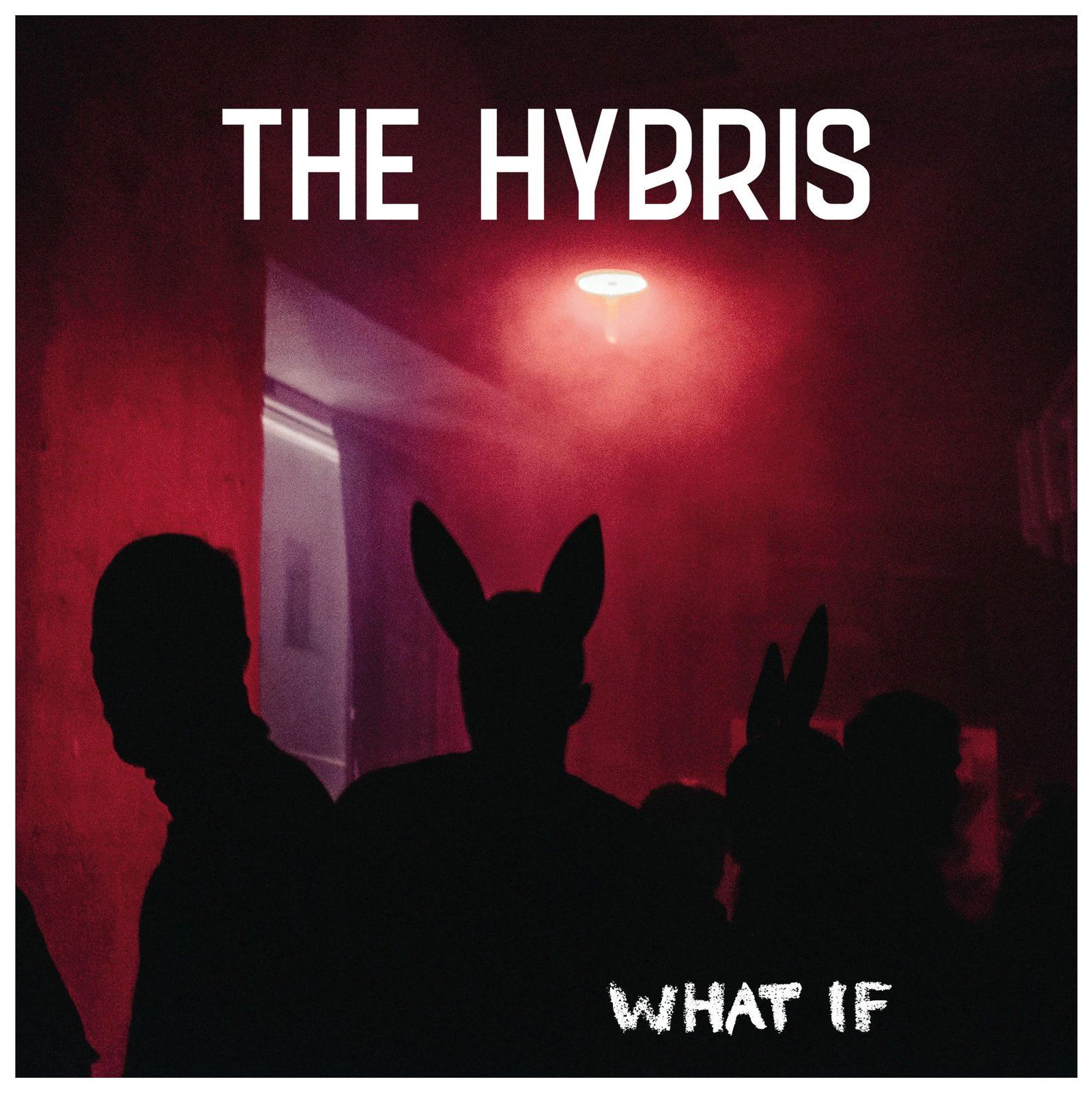 All of the members explore different subgenres of rock but are united by their love of music and art. They tend to utilize both the classical musical mark of Rock N Roll, as well as American and European influences. "What If" is out to gives us an opportunity to explore it.
The result is a blend of amazing tunes and fun melodies. The band's single What If just grabbed the attention of the producers from PopHits.Co and here we are. If you're a fan of The Killers, Feeder, The Clash, The Cure, and Foo Fighters, then The Hybris trio is for you!
As you read this article, you will get a better understanding of what the band is all about and what they have achieved. You can listen to our full playlist which contains the band's music, and know more about their work by scrolling down the page.
---
THE HYBRIS was formed in 2020 and spent the next three years writing and producing their debut album, Music, Vol. 1, which was released in June 2022, was one of the highlights of the year, dropping 10 tracks at once.
As you can see, it is a project that is truly international in scope. In order to be able to write and produce their music remotely, the trio lives in Germany, France and the United States and makes music through technology.
'What if' is the latest project from the group and it was released on Sep 16th 2022. By now, you should have figured out that the song "What if" is something of an anthem about saving the world from destruction.
The band commented that they feel like they are standing in the middle of a burning planet with a match in their hands. So, it's like we see the world with ignorant smiles on our faces.
From this perspective, it's clear that our children will be the ones to pay for it in the end. The truth is that this song will not change the situation – but the band members wanted to express their opinion through this tune, and they did it in the best way, for sure.
Aside from the political references, this song is all about Rock N Roll, and it must be said that the quality of their music is unquestionably something worth taking notice of.
"Our music moves between pop, punk, indie rock and alternative rock. I think it sounds some kind of retro. The songs are sometimes quite different, but we still try to create a consistent, recognizable style. People quickly compare you with existing bands, critics have compared us to bands like Black Rebel Motorcycle Club, Feeder, The Killers, The Cure or The Clash – which is an incredible compliment for us."

The Hybris
Influences and The Hybris' Music Concept
The trio called THE HYBRIS is the result of three friends collaborating on an international alternative rock project. In addition to the fact that all of the members of the band were born and raised in Germany, they have been friends for a very long time. Their background is varied, as they have played in punk bands, rock bands, pop bands, and hardcore bands in the past.
Due to professional and family reasons, the original trio of members were dispersed throughout the world. Currently, they reside in Nice, Los Angeles, as well as Cologne, but they keep making music – and perhaps more than ever before – no matter where they are.
They write, produce, and record everything on their own, in a joint virtual recording studio which they share with each other. It is composed of a diverse group of musicians who play a variety of instruments and contribute what is needed in order to complete the work and delivery their art.
If you are wondering how this name came to be, or if you are curious about what is the meaning behind it, then here is your chance to find out! Hybris is a Greek term that represents exaggerated self-pride, arrogance, and an excess of ambition that causes the transgressor to be ruined by the consequences of his actions, a tragedy. We live in the most appropriate era for headlines like this.
As mentioned, there are many lyrics in their songs that indicate political attitudes, and you don't want to hear rock songs without attitude, do you? Through irony and open questions, they criticize this so mentioned on the press media "mask thing," which makes their music more appealing to listeners.
They define themselves as a trio of wannabe superheroes named Ringo Rabbit, Beanie Bison and Malcolm Mandrill who create their music under the name THE HYBRIS.
"We felt like doing something 'different'. At first it was a stupid idea, but meanwhile we think it is pretty cool."

The Hybris
In fact, some people suspect that they are trying to make themselves sound more interesting than they are in reality. Others think it's a smart move since they are also ugly in person, but we completely disagree.
Besides they hide behind cartoons, in our opinion, they are just right, as what we are looking for is Rock N Roll, and in this case, they are delivering wonderful rock music. Now that you know a lot about the band The Hybris, check it out, listen to their whole portfolio, watch their music videos, visit their website and follow them on Spotify.

---

Craving a sonic expedition that immerses you into the heart-pounding thrill of Classic Rock, Alt Rock, and more? Step into…
About Author