Interview: Punk Rock Fusion Band Signal Static from Canada Conquers Europe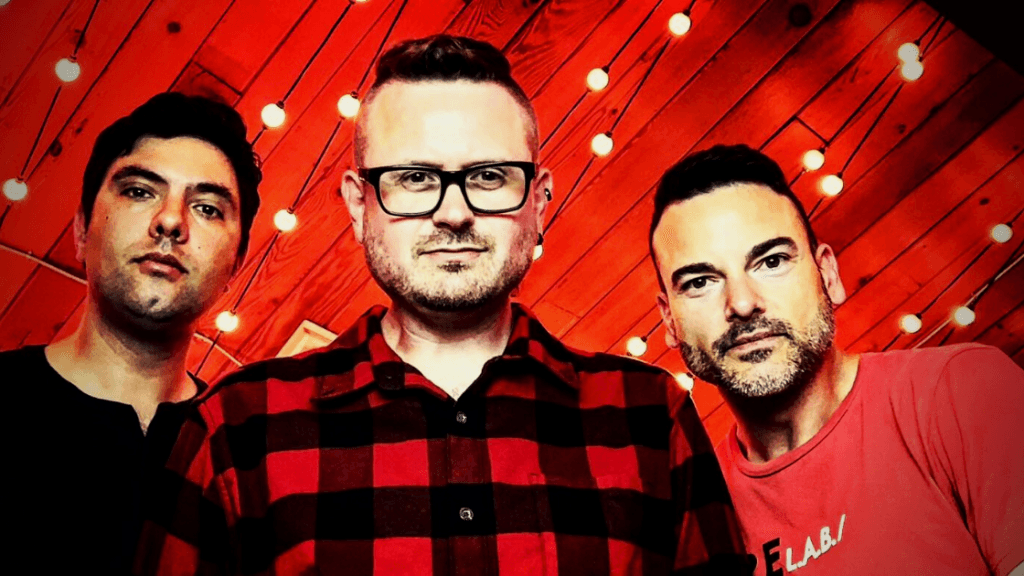 Signal Static, a Canadian-based punk rock band, has been quietly climbing the ladder in the music industry for over a decade. Even after some changes in formation, they have built their success off of dedication and drive, and now they are reaching us in Europe with streaming platforms that offer easy access to their music.
It's been a while since we've had an international independent punk rock band on our radar so I thought it was time to give you another. After extensive research, I arbitrarily picked Signal Static based out of North America to add variety to our playlists. We are sure you will not regret giving them attention, so prepare your ears for great rock music!
Their single Objects of Affection is a perfect example of their unique style—it's hard rock, we can say it's also punk, but also melodic, yet rock-driven and catchy.
They've come out with their first Album a year ago, titled Start Transmission, which you can check out on Spotify.
Signal Static is clearly influenced by great music, with similarities to bands like The Strokes and Arctic Monkeys—and if you're into those groups, you'll love this band too!
Their influences are very clear in their music—you can hear them in the guitar riffs, drum beats and even the vocals.
Well, at the same time, there's something different about Signal Static that sets them apart from other bands in the genre. They mix rock with electronic features and the result is just amazing!
You can listen to our full playlist which contains the artists' music, and know more about their work by scrolling down the page and watching their interview.
---
It is with much pleasure that we announce that the Vancouver Island Alternative Punk-Rock Band Signal Static is launching into a new era with its single 'Objects of Affection', which is being released today.
The question Signal Static poses for us is, "How do you define humanity?" And, more importantly, what does it mean to be a good human?
There is no doubt that the single, 'Objects of Affection,' speaks out against the scourge of relationship abuse. It does not hesitate to call out predators for what they are, and it unabashedly calls out survivors for what they are. It aims to send a clear message that must be heard and understood.
Signal Static combine hard rock, punk, and alternative with elements of metal, grunge, and electronic music to create an intensely fresh and emotionally compelling sound. They draw inspiration from artists such as Chevelle, Tool, Muse, Queens of the Stoneage, and Pendulum.
It is the intention of the band's music to convey both personal introspection and social commentary, exploring the underlying meaning of current events.
This is done by exploring the modern world through the heads of the characters who inhabit it and examining the struggles and victories that shape our everyday lives.
Despite uncertain circumstances, Signal Static's music emphasizes honesty, openness, and humanity even when faced with unexpected challenges.
Overall their music is pure rock and suitable to a diversified audience with the fusion of elements they do, but It's hard to pinpoint what exactly makes Signal Static unique—it could be their lyrics or their sound or maybe even their looks!
Regardless of what it is, that is what sets them apart from the rest of the others in this genre, they're one of the most talented indie rock bands out there right now and they're definitely worth checking out! Now you can watch their interview for SuperPop.TV, their music video and live presentations, and also visit their website and follow them on Spotify.

---

Taking a listen to Pagan Lust's Commie Salami Mommie, one is immediately welcomed with a symphony of hard-charged riffs and blues-inspired…
About Author