Darker than the shade of my darkest black, this music's like a conga through a cave that...
Interview: After Releasing Liar Liar The Austria-based Duo Drops 4-Bitten Fruit EP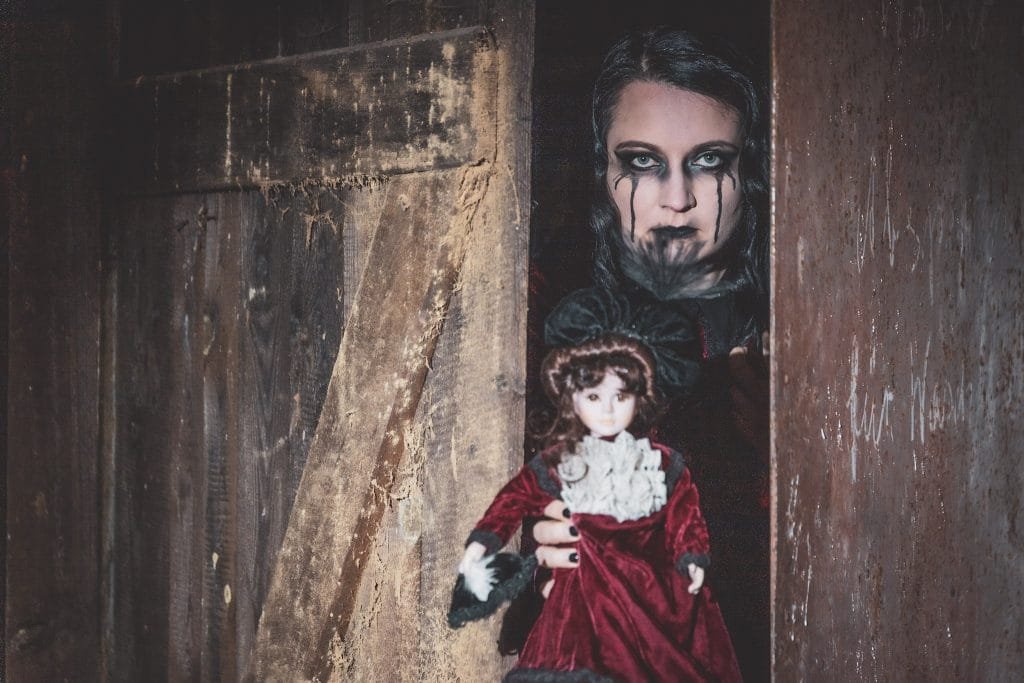 ANNABELLA is a rock band based in Austria, the city of Vienna. They play alternative rock and...
Rock culture has gained a new generation of followers over the past century. Its diversity in different...